You are here2014 ISAJ Symposium
2014 ISAJ Symposium
---
5th ISAJ Symposium on Advances in Natural Sciences & Technologies
Venue: Main Auditorium, Embassy of India, Tokyo, Japan
Date: December 1, 2014 (Monday)
Organized by: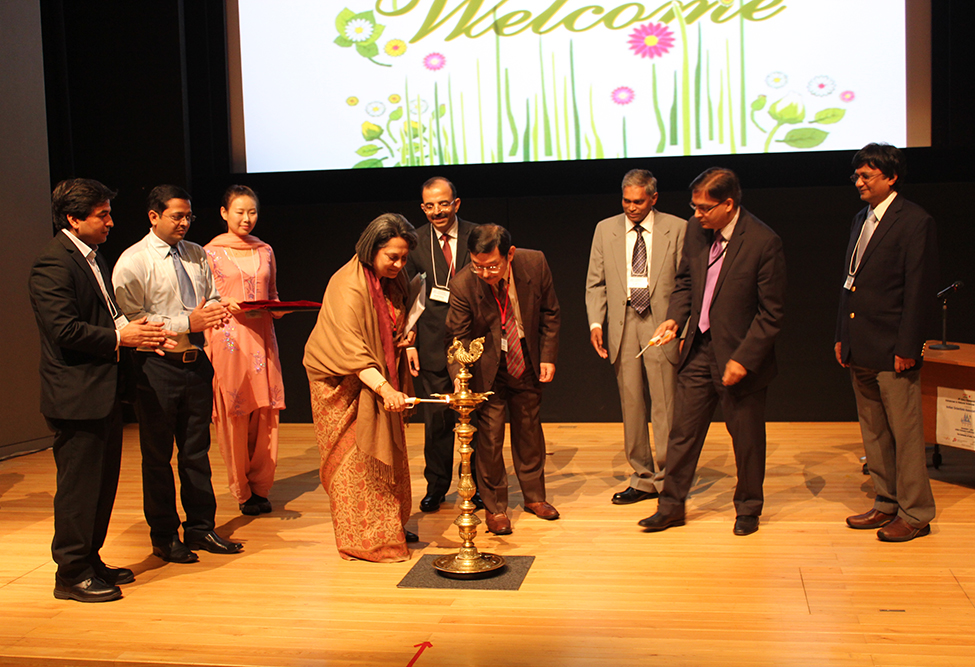 The Indian Scientists Association in Japan (ISAJ) organized the fifth India-Japan Symposium on Advances in Natural Science & Technologies. High-level dignitaries, top-level academicians and emerging young scholars attended the symposium held on 1 December 2014.
H.E. Ms. Deepa Gopalan Wadhwa, Ambassador of India inaugurated the one-day symposium.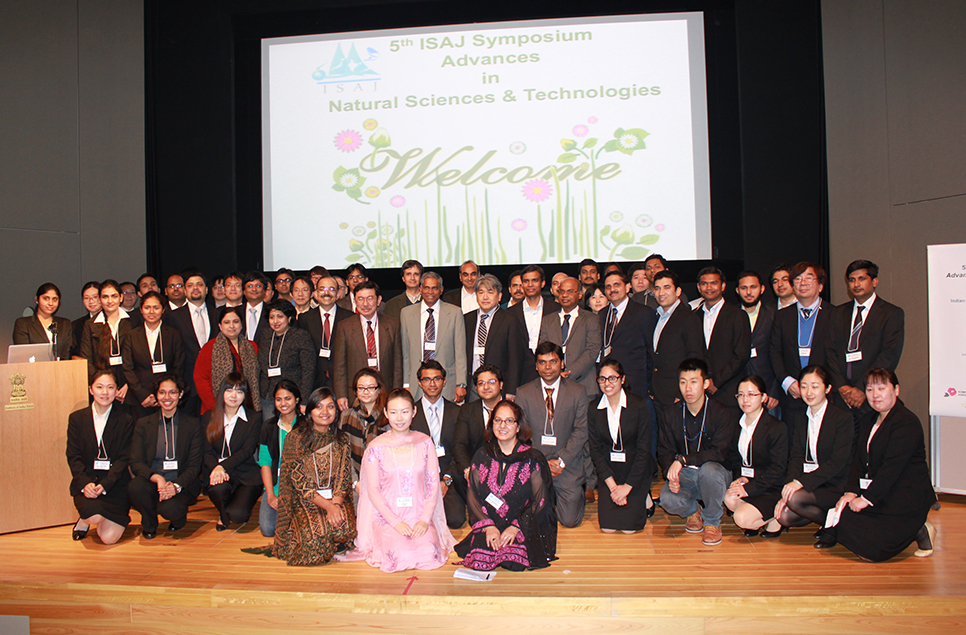 The inauguration was followed by scientific/technical sessions on (1) Bio Imaging (2) Earth Sciences (3) Material Sciences (4) Students Presentations and (5) Young PI session.