Latest News
---
ISAJ members met Dr. Ramaswamy (Secretary, DST of India) and the Indian delegation on 13 February in a meeting organized at the residence of Dr. Pankajakshan (S&T Counsellor, Indian Embassy). At the meeting, ISAJ chairman Dr. Sunil Kaul presented a slide show highlighting some of the recent ISAJ activities.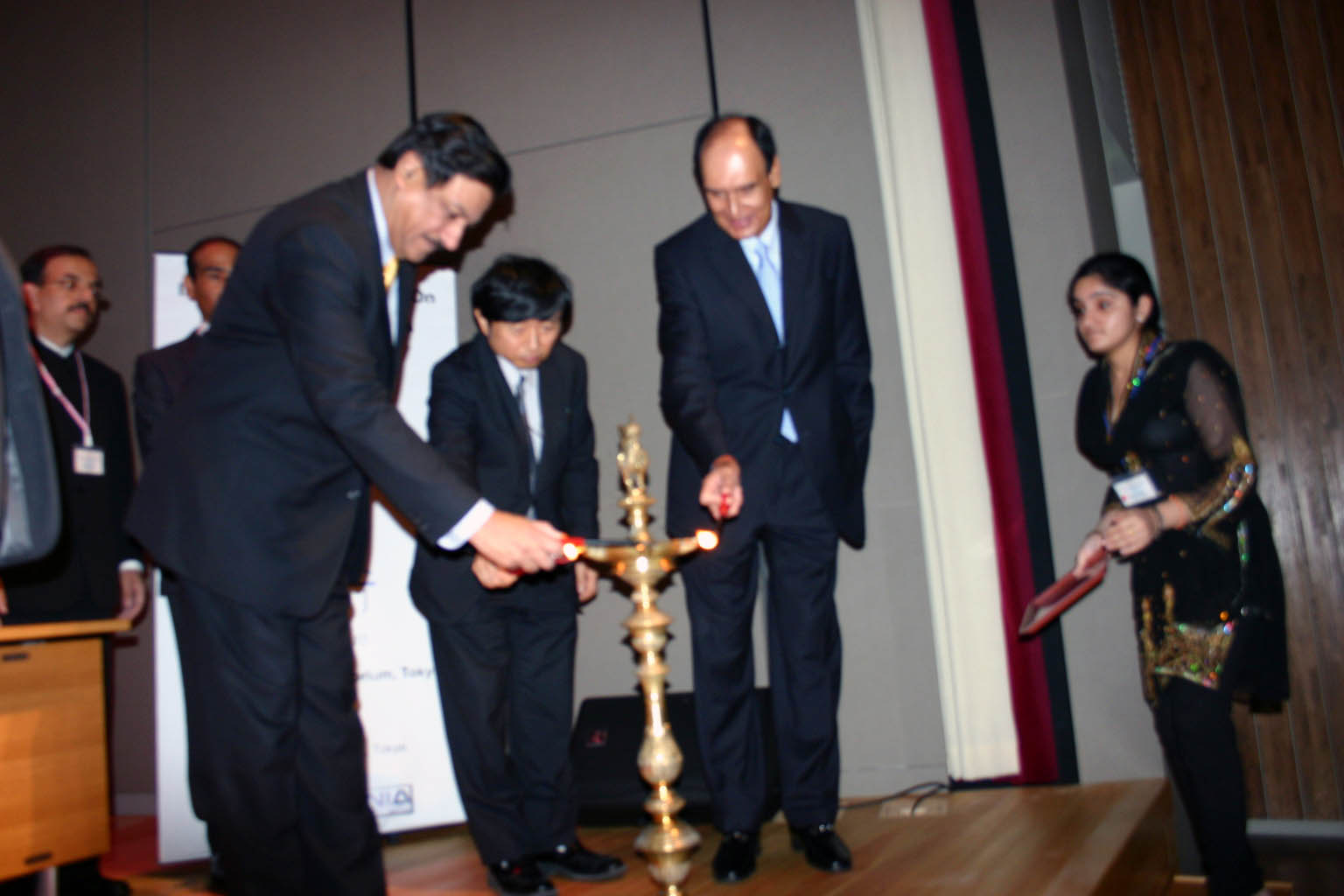 ISAJ has organized its first symposium "India - Japan Symposium On Emerging Technologies " on October 7th 2010 at the Indian Embassy Auditorium in Tokyo. Renowned scientists of Indian and Japanese origins presented the state of the art in four leading topics viz Information & Communication Technology , Biotechnology & Agriculture, Energy & Materials and Earth Sciences & Space Technology.
The symposium was inaugurated by the then Science and Technology and Earth Sciences Minister of India Hon. Shri. Prithviraj Chavan. His Excellency Mr. Hemant Krishan Singh the then Indian Ambassador to Japan had given the opening address. The symposium was attended by more than 150 top-level scientists from India and Japan.