You are here ISAJ Symposium-2022 Announcement
ISAJ Symposium-2022 Announcement
---
13th ISAJ Symposium
Frontiers of Materials, Life & Earth Sciences and Beyond
November 18, 2022 (Friday)
Venue: Main Auditorium, Embassy of India, Tokyo, Japan
Organized by:

Honorary Patron
The Ambassador of India, Japan
Honorary Advisor
Counsellor (S&T) Embassy of India, Japan
Honorary Advisor
Mr. Ryuko Hira, Sai Hira India Foundation (SHIF), Japan
Conveners
Dr. Elango Chandiran
Dr. Digvijay Singh
Organizing Committee
Dr. Alok Singh
Dr. Sunil Kaul
Dr. Kedar Mohapatra
Dr. Swadhin Behera
Prof. D. Sakthi Kumar
Prof. Ruby Pawankar
Dr. Samik Ghosh
Dr. P.K Hashim
Dr. Renu Wadhwa
Dr. Santosh Gothwal
Dr. Hemanth Noothalapati
Dr. Swapnil Ghodke
Dr. Manjiri K. Deshpande
Dr. Archana K. Singh
Dr. Vickey Nandal
Dr. Hemam R. Devi
Dr. Sahiba Bano
The ISAJ Symposium, an annual multidisciplinary symposium, is organized by the Indian Scientists Association in Japan (ISAJ) to showcase the scientific work being done by Indian researchers as well as their Japanese and other peers. This year's symposium will highlight recent advancements and achievements across various branches of science and technology. All disciplines of Science and Technology are included. The symposium will feature plenary and invited talks by eminent researchers from various universities and research institutes in Japan, along with selected oral presentations from young researchers.
The 13th ISAJ symposium organizing committee cordially invites abstracts for short oral and poster presentations in any discipline of science and technology from young researchers in Japan, irrespective of nationality. This symposium provides an opportunity for young researcher to present their research accomplishments, interact with other researchers, and forge collaborations.
You can download the Program and Abstracts booklet of the 13th Annual Symposium at the following link:
You can download only the Program of the 13th Annual Symposium: Plenary Sessions & List of Posters at the following link:
Awards: Best Poster Presentation Awards (about 3)
Main Donor:

http://shif.jp/english/index.html
Sponsors For Awards To Young Researchers: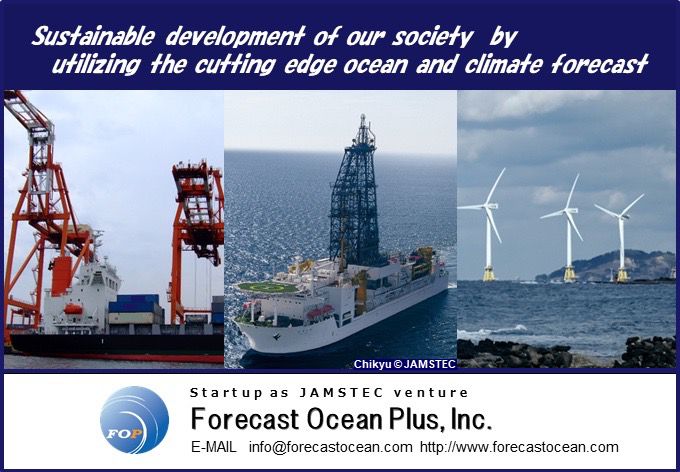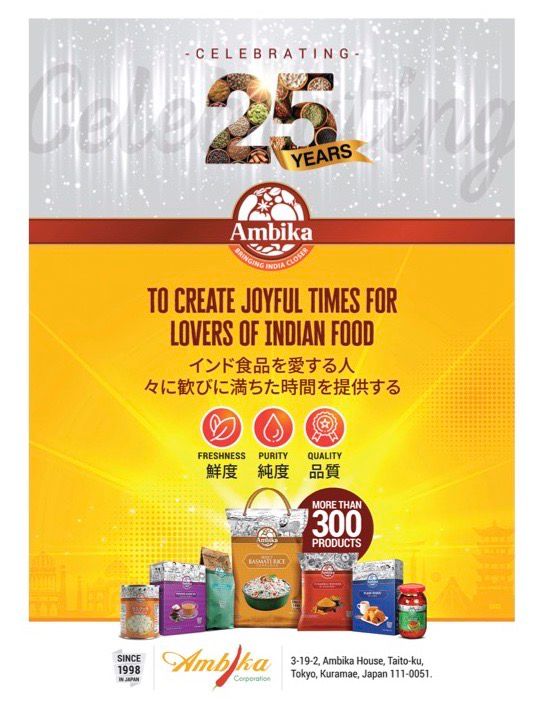 https://shop.ambikajapan.com/en